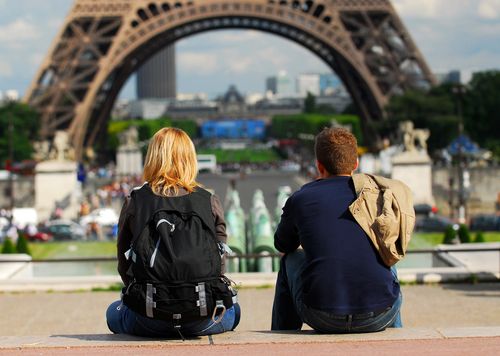 Traveling abroad is an exciting adventure that many people don't get a chance to experience. However, your dream vacation can quickly turn into a nightmare if you don't properly prepare for your international trip. Thankfully, the following tips will help ensure your travel goes as smoothly as possible.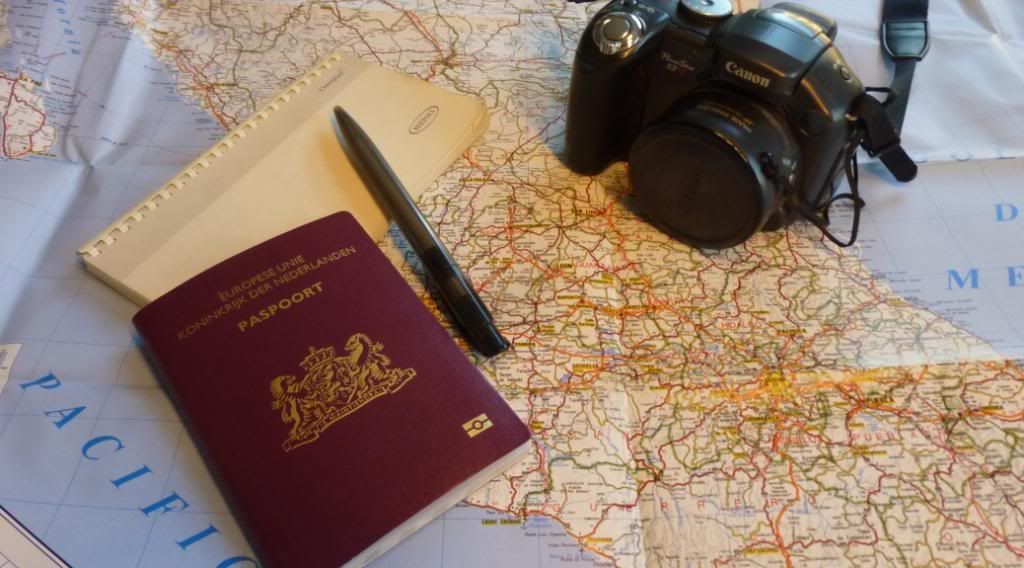 • Ensure your passport is up-to-date and not expired. Most countries will not allow you in if your passport is expired. Since a passport can take months to renew, take care of it as soon as possible or your trip aboard my need to be postponed.
• Choose reputable and trusted accommodation, such as PPA villa holiday properties. Make sure to read reviews from previous customers. This will help you determine which place you should stay as well as ge a good idea of what to expect during your stay.
• Make sure your vaccines are up-to-date. Some countries will refuse entry if you don't have proof of proper immunization against various diseases like malaria and yellow fever. It's a good idea to verify which vaccinations are necessary for the location you are traveling too. If you are not sure about what shots you have received, consult with your doctor.
• Contact your credit card company and bank. Some financial institutes become suspicious when credit or debit cards are used overseas and will freeze your account. And nothing can ruin your vacation worse than not having access to your funds. That is why it is important that you notify your financial institutes of where and when you will be traveling.
• Make copies of important documents, especially your passport. This is simply a precaution in case something happens to your identification and passport. That way you'll have some documentation that identifies yourself. Keep the copies in your suitcase.
• Create an itinerary and share it with your family back home. This will give them a good idea of when and where you are. That way, if there is an emergency they can more easily get a hold of you. Also, if a catastrophe happens at the destination you are traveling to, it can ease the minds of your family knowing that you are not in the middle of the devastation.
• Take and protect your photos. Photos is a great way to document your adventure and will allow you to look back on them fondly for years to come. However, things can happen — such as a lost camera or damaged memory card — that could result in complete loss of the irreplaceable photos. If, however, you get a free or paid account with a online photo gallery, you can periodically transfer your photos there where they will be safe until you can retrieve them.