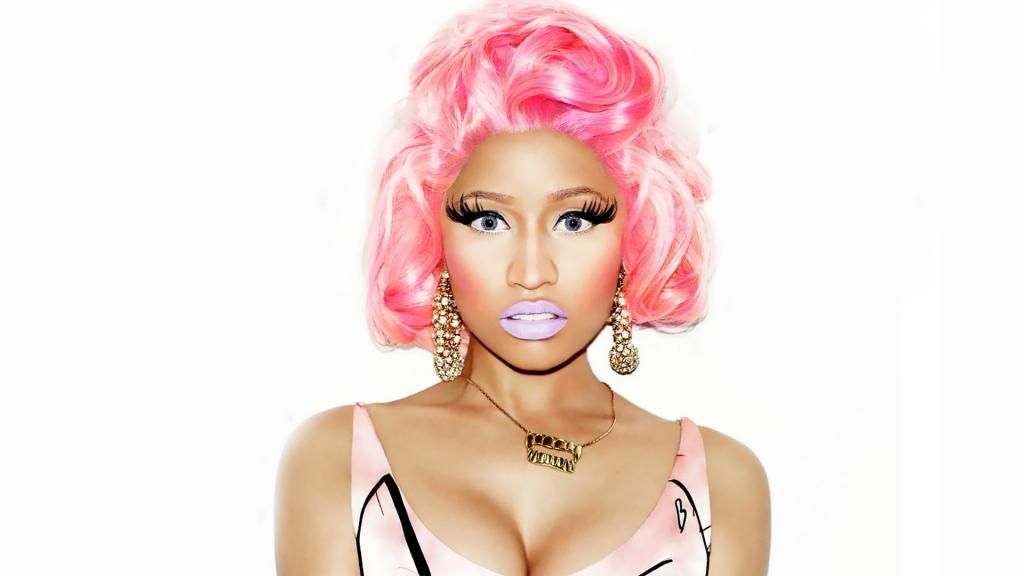 Although we make it a point to always look good for our boyfriends or husbands, we basically do it for ourselves because we want to feel more confident. We take pride in having beautiful skin and hair and go to great lengths just to achieve this. Some women wear wigs to transform their look from drab to fab. One online store that sells high quality and affordable Hair Replacement Systems is Hairbro. Established in 2004 in Qingdao, the world's largest hub of wigs producers, they are known for manufacturing wigs that are 100% made of human hair.
Each hair replacement system is carefully hand crafted and customized to fit the customer's specifications. The highly skilled workers are able to finish a piece in 4 weeks. Shopping is easy. Simply order and provide your head measurement details. They will then fit original human hair from different ethnicities like Caucasian, European, Indian, Chinese etc. and make a wig in a color that will totally complement the customer's skin tone.
Hairbro's website is fairly simple and uncluttered that is why looking for the wig you want is a breeze. Shop for the items you like by clicking the tabs namely Men's Toupee (Full Lace, Lace Front, Skin, and Conventional) and Human Hair Wigs (Full Lace Wigs, Glueless Full Lace Wigs, Monofilament Human Hair Wigs, Silk Top Lace Wigs, Celebrity Wigs, and Custom Wigs). After placing your order, sit back and relax and just wait for the item to be delivered at your home or office.