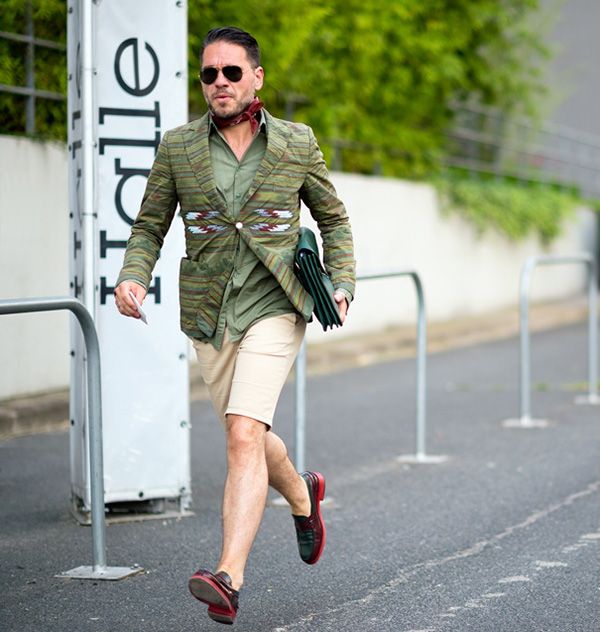 As the humid season had comes. I know you should change the way you style yourself too as it proper for you to get a long on the proper outfit needed on the particular season right? that's why I made this post up for you to know on what kind of fashion finds you should have for these days, especially for men.
Actually, for men there're a bunch of pieces already that are out in the market to consider and it does not that hard for men to pick as they just have a minimal items to wear unlike to girls. But you know what? there's a certain piece for men's fashion that you have to pay attention with as it was one that brings the totality of the outfit and am referring to shoes. Yes, the shoes, because guys can freely wear all fashion finds they like but the catch is, you should get the right shoes on it for the outfit you trying to pull off will gone too right for you.
For summer, I really recommend the Slip on a pair of casual loafers to match your laid back style as this style is vey comfy especially these days where summer is hitting us well. You can pair the loafer in your pants, shorts and even on your swim wear as long you know on how to mix and matches your finds and you're good to go, I must say. You can actually check over google on how these casual loafers to rock on.