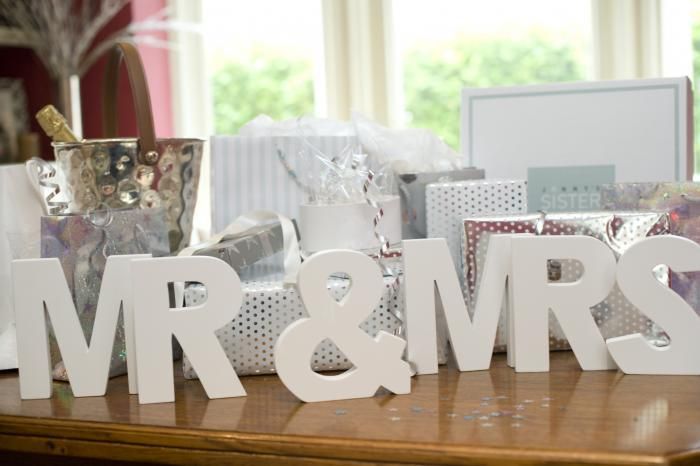 A wedding is a once in a lifetime occasion. So is a debut and a christening. They're special events meant to be remembered forever. Planning and making these occasions come to life are difficult though. It takes a lot of hard work, patience, and dedication for an event to be successful. If you have a big budget and a rather big event taking place, it makes sense to hire the services of an events planner to take care of everything. If the gathering is quite small and your budget is limited, there's no choice but to do everything on your own with the help of family and friends. Whether it's small or big, a successful event is something that everybody will remember for a long time and should go with no or very little glitches.
Archive Rentals is one specialty rental company and event design house with a beautifully combined collection of fine specialty rentals including wedding furniture rentals, tables, dining chairs, tabletop, lounge, ceremony seating, furniture, backdrops, lighting and many others. If you need wedding tables, they likewise provide wedding tables for rent. They have a staff of knowledgeable, skilled, and creative designers who're willing to help customers any which way they can providing their expertise and in the process creating an occasion like no other that will be remembered for a long time.
Customers can filter or narrow down their search for rentals by color, event space, and style. Whatever color scheme you want, they can give it. Event space may be Welcome, Ceremony, Cocktail Hour, Lounge, Bar, and Coffee Station among others, while some of the styles to choose from are Rustic, Parisian, Vineyard, Mid-Century Modern, Outdoor, Retro Camp, Bohemian, and Nautical. Rental prices vary by city and there's no minimum order requirement. Customers can rent things by the day or longer. It's also nice to know that they offer discount for charity events. Archive Rentals currently serves all of California and they have a new branch in Riviera Maya, Mexico. They also deliver to other states. You can also contact Archive Rentals if you have some vintage things that you want to sell to them.