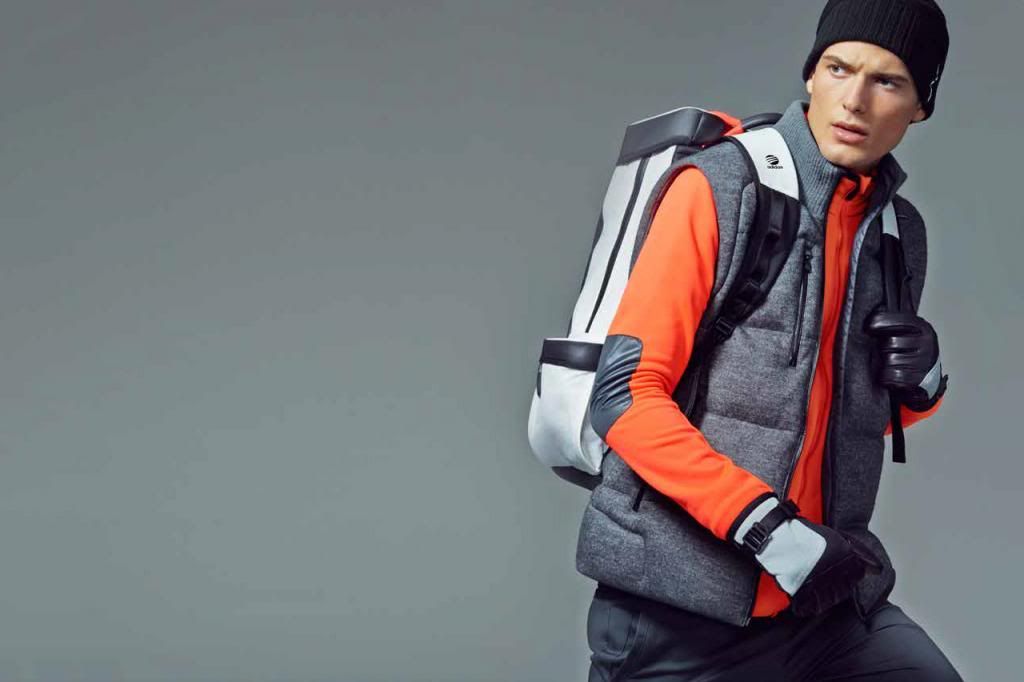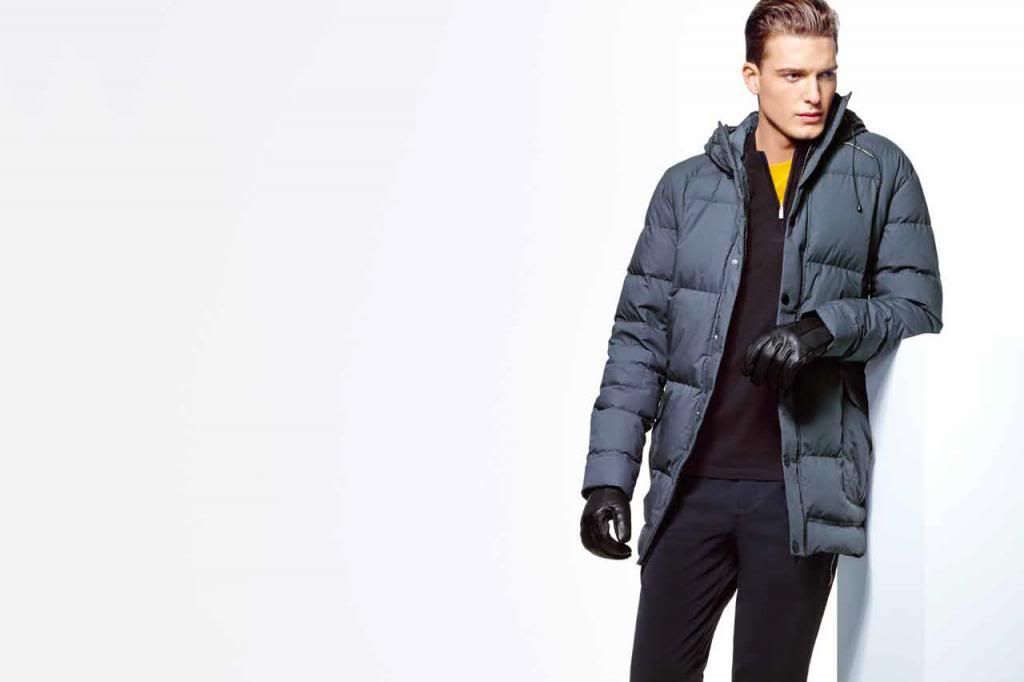 I am greatly to know that even the leading car's name or brand which is the Porsche had fond as well to create an awesome sport pieces or outdoor outwear. Because it is not so usual for an sports thingy or things were in sports are get in literally into fashion. But today, the Porsche is the one coolest! yes indeed! though I've heard some fashion brands gets involved already into car's brands but I'd never thought that this could be happened vice versa. I actually seen LV logo printed often into cars ( mostly in girly type cars).
And Today, guys can rock on too with  their Porsche sport wears like what have you seeing on the top photos. Yes! those are the pieces that we could expect to the car brand this coming fall and winter which also includes on their first " Porsche Design Sport 2014 Fall/Winter Lookbook collection", I supposed. What do you think about these pieces? dope or nope? let me know your thoughts by leaving any comments below.
Alright then, that will be all for now. And as I've seen Porsche releases these pieces already in the market. I'll surely then updated it here. Because as of now, I haven't got any details yet regarding this lookbook collection which Porsche about to release.
No worries! I'll keep you posted as I wanted to know further too on how the car brand gets in to fashion and how they came up to these designs. I think, Porsche should send me their press release for this.. ehhe