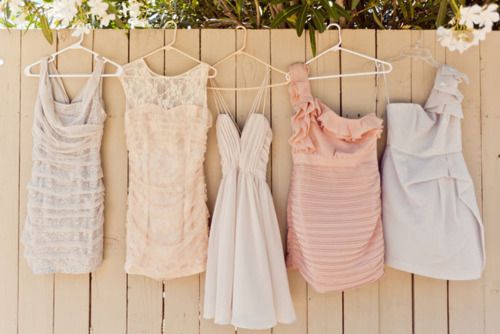 Women are naturally vain and most of the time they wanted to be look good as always. That's why they'd ended up staying at the comfort room that much. But who can blame us, as we wanted not just to be look beautiful but also to be neat as possible because we're presenting ourselves to the public hence it's just right to be that way.
There's a lot of dresses actually that can make us looks chic and elegant. But most of them are this expensive which can break the wallet that much. Buy you know what? I knew certain stores online that can give you a great set of dresses in there reasonable prices and the sites am suggesting you are these: Zalora PH, Shopbop, and seasonal Hollister has a great dress for summer to consider. But if you dont fond that much with the brand I've mentioned you can Find flattering dresses that go with any occasion online just know though what type of dress can really compliment on the type body you have.
For those teens, you can always have this chic type of dresses that you can pair off in any jeans tops. You can go in your fave stores now and have these pieces collected for your next fashion outfit. Because, definitely! this wont make you down..