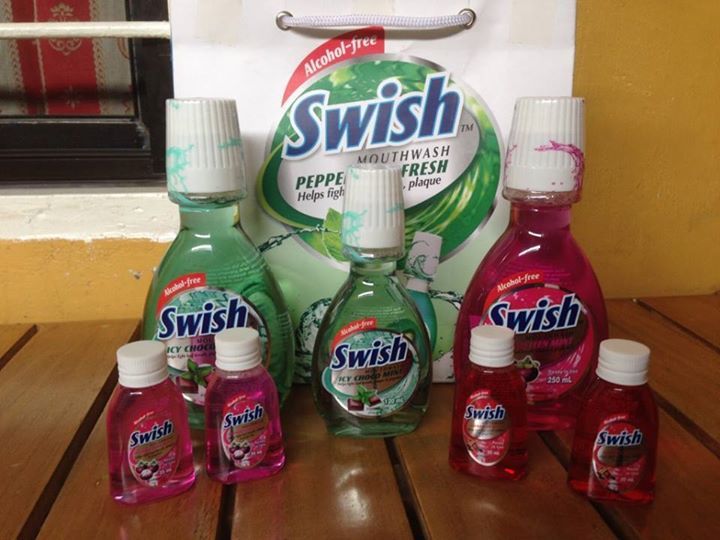 Since the Philippines is a country where it rains for most months in a year, I always make it a point to fully take advantage of summer and do all sorts of fun activities. This is when I travel to wonderful places here and abroad, go to the beach and enjoy the warmth of the sun and coolness of the sea, go bungee jumping, wild water rafting, hiking, mountain climbing, road tripping, ride a zipline, go fishing, horseback riding etc. I am looking forward to another memorable and enjoyable summer this year with my family and friends.
If you are going to travel, do not forget to bring the things that matter the most. Make a checklist so as to avoid forgetting something. Some of the travel must-haves are first aid kit; personal-hygiene items (soap, shampoo, deodorant, toothpaste, toothbrush, mouthwash); sunscreen; sunglasses; gadgets (camera, video camera, smartphone, laptop); chargers; healthy snacks; maps and directions (if driving); some reading materials; and cash, credit cards, ATM cards, and traveler's checks.
When it comes to mouthwash, there is no other brand for me than Swish. A quality product of Unilab, it has a lot of things going for it such as its Surefresh Technology that kills bad breath causing bacteria, removes tartar and plaque, and stops gingivitis, periodontitis, and other gum diseases. I am also more confident because I know that my breath smells great all day. Aside from the mouthwash, I also bring the Swish Breath Spray with me whenever I travel since it is handy, so much so that I just put it inside my pocket. Furthermore, it is alcohol free so I do not get that burning sensation whenever I gargle and it is safe to use everyday.
Swish Philippines has a Facebook page (https://www.facebook.com/SwishPhilippines) that people can visit for the latest news about Swish. Do not forget to like the page while you are there.