Comfortable, sexy, vibrant and elegant all at the same time with this beautiful DRESS. Never too much of something because this piece is coherently and symmetrically angled and styled with details placed at all the right places. It's styled quite simply but it's intricate detailed print gives it an extra elegant vibe to this piece. With the right accessories and matching jewelries, this dress can go beyond it's beauty and simplicity. When the night gets chilly, just pair this piece with a cute cardigan or even a a leather jacket to add an edgy vibe to the ensemble. Paired with a pair of high heels, you can go heights with this beautiful look!
I love that the dress is very form fitting and body hugging. This dress is made of polyester so it is very comfortable and very resistant to shrinking and creasing. The beautiful combination of Beige and Blue is just at the right mix and right up my alley. ItÕs versatile yet a total stand out especially with the lace detail that is absolutely a sight to see. It makes up for the simplicity of the dress by adding a ton of class to this body con dress. It is currently available in the sizes M L XL.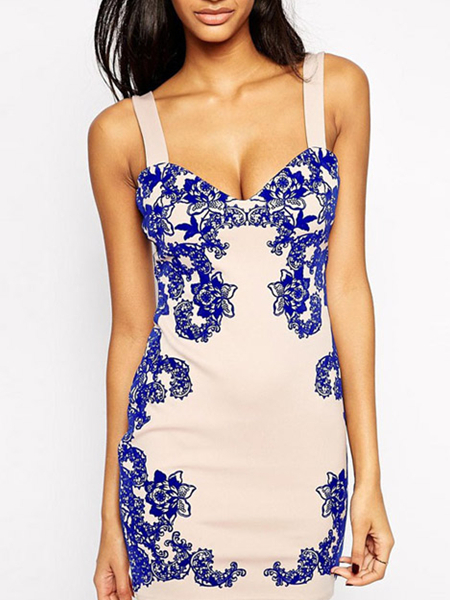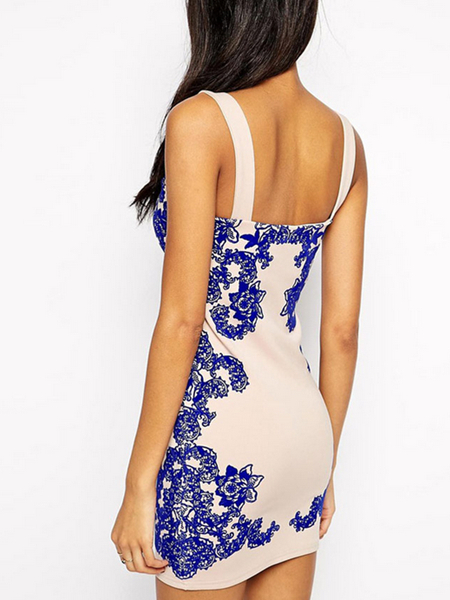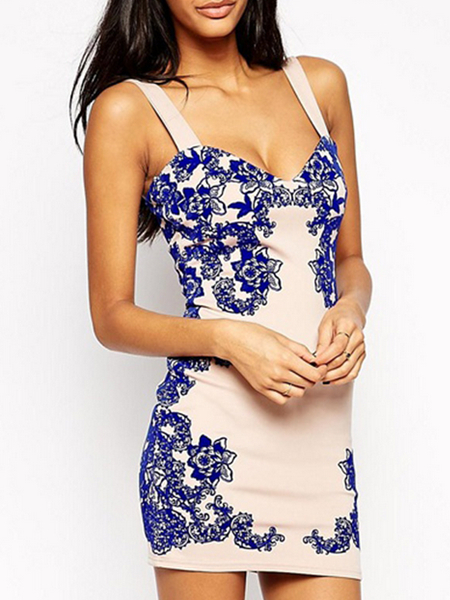 LINK to subscribe to the website and get your free coupon codes that you can use on your purchases.
With the websites transactions easily done through PayPal you are guaranteed a 100% safe method of payment. Shipping is and will also never be a problem or hassle because in just a matter of 3-5 days, you can already easily receive your item/s through Express Shipping.
Wear this dress and drown out the crowd simply PURCHASE THIS NOW AND STAY HAPPY AND DEFINITELY WITHIN BUDGET!