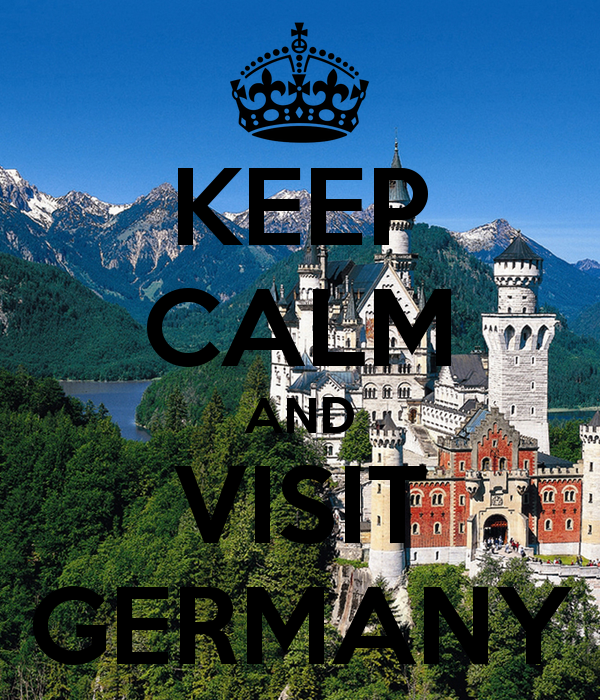 Germany is a country with rich history and a country that has a lot of things worth visiting. This country is the home of Beethoven and Back and it boasts around 300 theatres, 630 art museums and 130 professional orchestras. If you are art-lover, then this is the country you should visit.
German is the primary language but a lot of the population speak English as-well which makes it easy for the visitors to communicate. The Germans are friendly and they will answer all of your questions. Germany is divided into 16 diverse states and each region has different food and drink specialties. This is great place to experience adrenaline rush since this country is the home of the high performance cars. You can rent a car for a drive on the autobahn, where there are no speed limits.
One of the most popular events in Europe is Oktoberfest which is held in Munich. If you attend this beer fest you will meet people from all over the world. The food you get in Germany is different than the food in many other countries. You get served a huge plate full of food and not some stylishly decorated little morsel. There is something interesting for everyone, if you are going here with kids, or even if you are going alone, you should take a look at Europa Park which is the 2nd most popular theme park resort in Europe after Disneyland in Paris.